Los Angeles, CA Plumbing Services
Plumbing Services In Los Angeles, CA
Your Trusted Professional Plumbers in Los Angeles, CA
Your home's plumbing system works hard to provide for your daily routine, making it easily prone to issues such as clogs or leaks. That is why it is important that you have a reliable and professional plumbing company ready to help any time of the day. At GJ3 Plumbing, we are a team of highly trained and licensed plumbers who are available to handle any plumbing job you throw at us. We are a family-owned company that has provided homeowners in Los Angeles, CA with top premium quality plumbing repairs and services for years. When you need the job done right the first time, come to GJ3 Plumbing.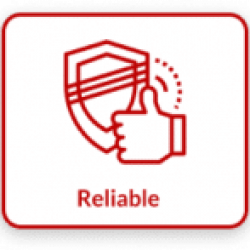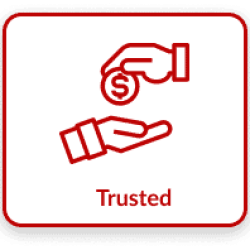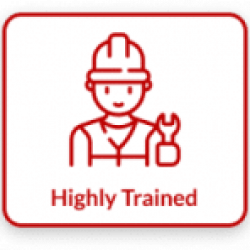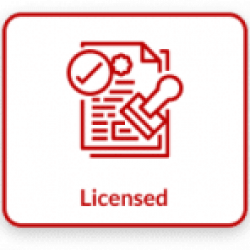 We Deliver High-Quality Plumbing Services Every Time
Whether you need a minor faucet repair or a complex sewer line replacement, our team of professional and trained plumbers can get the job done quickly and efficiently. When you call us, we send a technician right away to your location. We come to your house with a fully stocked truck, to avoid any delays and we only use equipment and parts that are of a high quality. Before beginning any work, our technician will diagnose the issue and provide you with an upfront quote for our services. We don't charge you for any service we have not discussed. We are honest professional plumbers that take pride in our service.
An Experienced Team You Can Trust
As a trusted experienced plumbing company in Los Angeles, CA, we are committed to helping you with all of your plumbing needs. Do not hesitate to ask our friendly techs any questions about the plumbing system, such as when to replace an old fixture or perform a simple routine maintenance. We have your best interests at heart and we'll have the answers to your questions. Our ultimate goal is to ensure that your home's plumbing system is functioning optimally all the time!

"GJ3 Plumbing moves really fast. We asked for their services around night time and they still came in, ready to do the job! Did I mention they are highly trained?"
John F.

"After a horrible experience with another plumbing company, these guys from GJ3 Plumbing came out professionally. Rates are affordable too! Absolutely recommending this company!"
Rhea J.

"Called in to get a quote and scheduled for next day. The service they provide is on time and beyond excellent. This is my first time working with this company, I'm sure it won't be the last."
Candace D.
When looking for a company to provide you with fast, professional and reliable plumbing services in Los Angeles, CA make sure to go for a company with a reputation for providing top-notch quality services, and one that has a long track record of customer satisfaction. At GJ3 Plumbing we don't just perform the job and walkway until you call us again. Instead, we believe in crafting long-term working relationships with all our customers. We want to be your preferred plumbers in Los Angeles, CA to go to. We are highly experienced and we continually strive to provide the best plumbing services to our customers. Give us a call today to schedule an appointment