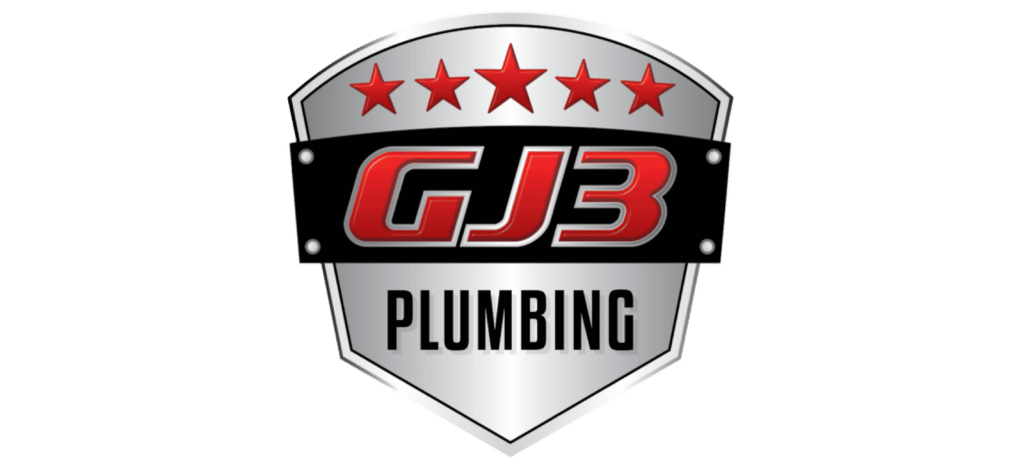 RESIDENTIAL PLUMBING SERVICES
Plumbing is one of those things that you do not give much thought to, until it fails. If you suspect something is wrong with your residential plumbing system, call the expert plumbers at GJ3 Plumbing to help you fix it quickly and efficiently. We understand the importance of a smooth-running plumbing system, which is why we offer fast, reliable, and premium residential plumbing services in Los Angeles, CA. Our plumbers take pride in their work and treat you like our own. Customer satisfaction is our number one priority and we guarantee your 100% satisfaction.
We Are Your Premier Residential Plumbing Service
At GJ3 Plumbing we provide a comprehensive range of residential plumbing services, including drain cleaning, water heater repair, tankless repair, sewer camera inspection, and more. Our skilled plumbers are highly experienced and equipped with the latest tools needed to achieve optimal results. We pride ourselves on being able to respond to repair calls quickly and minimizing the damage caused to your property. We stand behind our work and go the extra mile to get the job done quickly and efficiently
GJ3 Plumbing is a premier plumbing company located in Los Angeles, CA. Established by a trusted experienced plumber, Juan Lopez Jr. We are dedicated to providing high premium quality plumbing services. We understand that each and every customer wants the best attention and care, when facing plumbing issues. That's why we always strive to go above and beyond to treat all our customers with attention and care.
We have a team of well trained and licensed plumbers. Each member of our team is also background checked and drug tested for your peace of mind. To make sure we offer you the best service our team is consistently trained to stay up to date with the latest plumbing technology and codes. No job is too big or too small for our team. We believe in transparency, integrity and honesty, and you will see that reflected in our service.
When you call GJ3 Plumbing, you rest assured that our technicians and plumbers will diagnose your plumbing issue precisely and offer you the best solutions to ensure you and your family have a peace of mind. We want to be your go-to Plumbing Company in Los Angeles, CA. We want you to contact us each and every time you have a plumbing project or issue at hand. That's why we stand behind our work with a 100% satisfaction guarantee
When you need plumbing work done, you need an honest, reliable and friendly plumber near you. At GJ3 Plumbing, we strive to provide all our customers with an excellent overall service. We are a service-oriented plumbing company, which means we don't cut corners or take shortcuts. We care about the proper functioning of your plumbing system and we promise to do our best. Our team has the knowledge and experience to get the job done the first time, every time. And if we don't, we make it right. We proudly serve all of Los Angeles, CA
Our company's mission is to be the go-to plumbing company when you have plumbing issues. We understand that you need fast and efficient plumbing solutions, and at GJ3 Plumbing we are ready to take on this responsibility. When you call us, you can rest assured you will receive an outstanding, professional and premium service.
We are proud to service all of Los Angeles, CA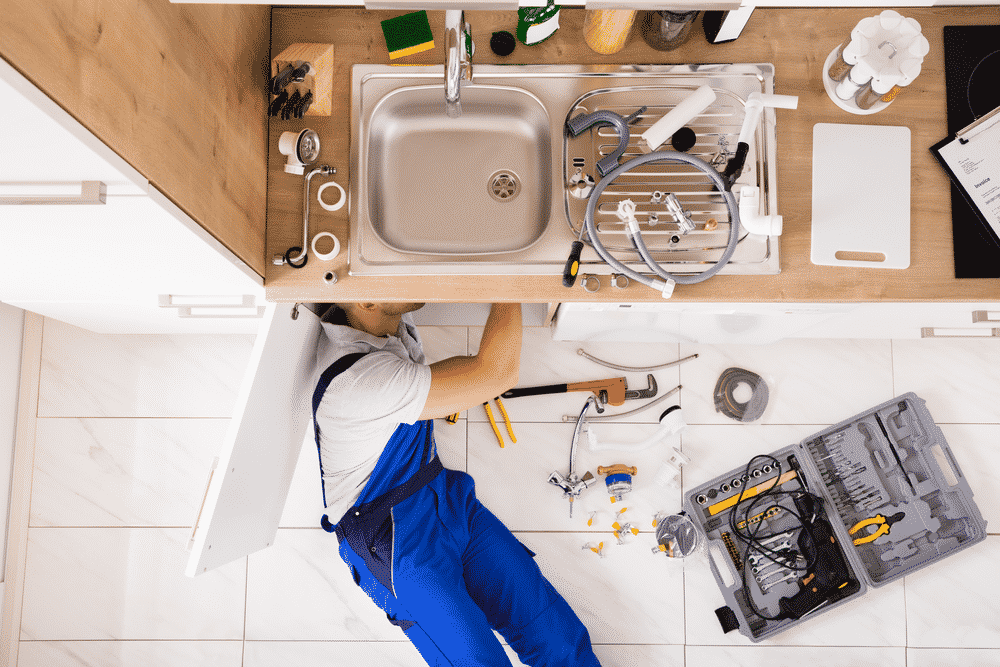 "GJ3 Plumbing moves really fast. We asked for their services around night time and they still came in, ready to do the job! Did I mention they are highly trained?"
John F.

"After a horrible experience with another plumbing company, these guys from GJ3 Plumbing came out professionally. Rates are affordable too! Absolutely recommending this company!"
Rhea J.

"Called in to get a quote and scheduled for next day. The service they provide is on time and beyond excellent. This is my first time working with this company, I'm sure it won't be the last."
Candace D.
When looking for a company to provide you with fast, professional and reliable plumbing services in Los Angeles, CA make sure to go for a company with a reputation for providing top-notch quality services, and one that has a long track record of customer satisfaction. At GJ3 Plumbing we don't just perform the job and walkway until you call us again. Instead, we believe in crafting long-term working relationships with all our customers. We want to be your preferred plumbers in Los Angeles CA to go to. We are highly experienced and we continually strive to provide the best plumbing services to our customers. Give us a call today to schedule an appointment